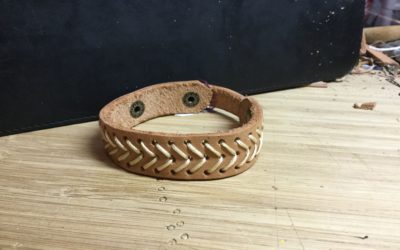 My hubby came across some styles that were very interesting and was wondering if I could include them in my work. I thought it was a fantastic idea and love the outcome. I'm so grateful for my very supportive husband. ❤️😍❤️ You can find all these and more at my NEW...
read more
New look for the new year
A lot going on...
I'm making the attempt to organize my ideas and life to include everything that's happening beyond my control. Stuff outside my little family. It's starting to build up to a level that may be too much for me. Can't concentrate on my writing or crafting. With all that has happened while my creativity has hold, I feel that I am neglecting those that are important to me. So there has been a more than noticeable lag in new work or social media interaction. Life needs me to interact with actual friends. But I'll be back.