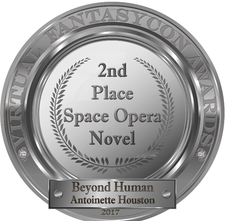 The explosion is an ominous sign of things to come.
Honey and Sammus find that their 'rough patch' only gets worse and outside interference bring big changes they never expected.
Bo finds himself confused and unable to get over what he did to Evvie. His mental stability spirals out of control as he attempts to fulfill his sister's revenge.
San and Jelia's situation has finally gotten the attention they were trying to avoid.  Jet is forced to intercede and his decisions put Jelia in danger.
Kiet and Alain find all their hard work wasted as a horrific accident brings about results they didn't foresee.
Things are coming to a violent close in this final book!  Is a happy ending even possible?