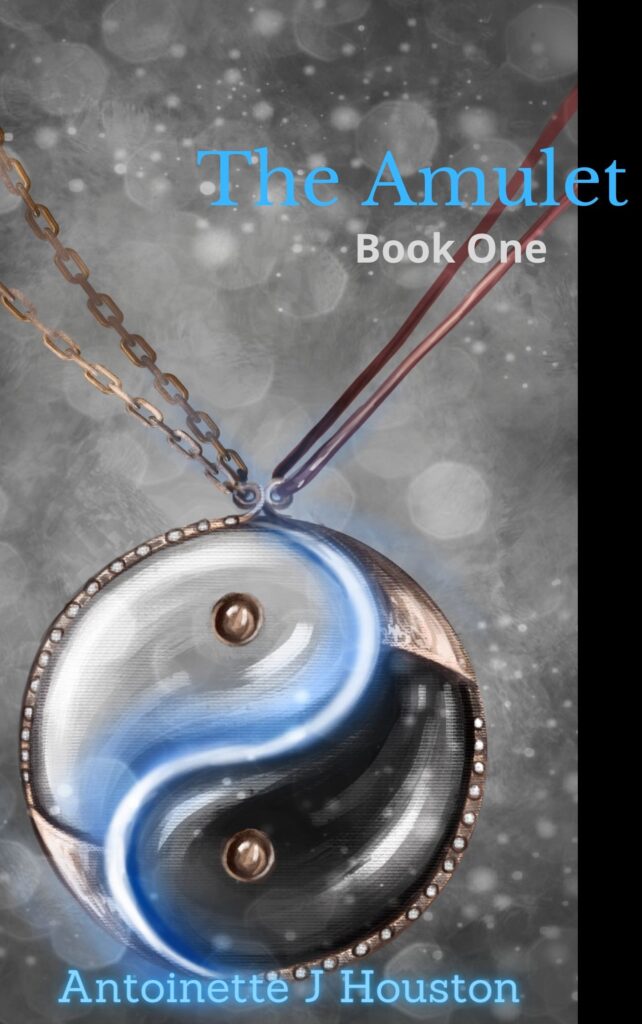 Aloyce's father left her half an antique amulet he found in a pawn shop the year he died. Her imagination made the loss easier to deal with, untl she met Kori. The owner of the other half. Only it seemed that her boyfriend knew all about their shared amulet. In fact, it had originally belonged to his family.
Kori hadn't planned to fall for Aloyce, but he did. So when he put the amulet together in order to prove his uncle wrong about it's supposed 'magical properties' he wasn't ready for the heart wrenching adventure he and Aloyce would be forced on. Spirited away to the future; neither were ready for what was in store. Stuck in a new world, both Aloyce and Kori must navigate their way through this new reality in order to survive.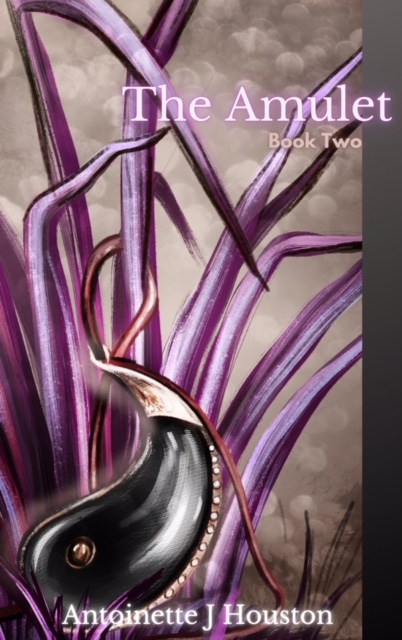 (Kindle) Pre-Sale now available!
Official release will be January 1st!