Welcome!
Thanks for being curious!
I'm a creative person – drawing, writing, crafting and cooking. I finished and published my first book in 2014 and fell in love with the idea of sharing my work with others. I'm always looking for feedback and hope that the new ideas I plan to share will get some! I'll be sharing my work here; ranging from my writing, crafting to my drawing. I hope you find something you love!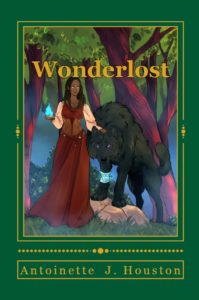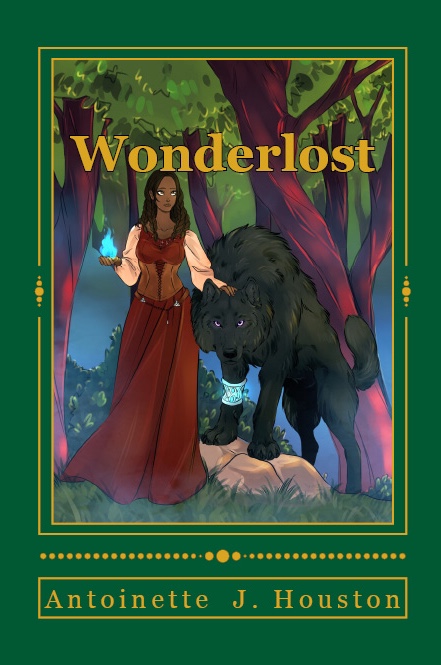 A coming of age epic fantasy adventure! Tirin learns to appreciate who she is as she learns the truth of her blood. At the same time her father learns about the truth of their past, her best friend learns that love knows no boundaries, and a Prince learns that titles aren't enough. Learn her family secrets and discover new adventure in Wonderlost!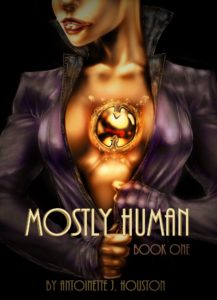 Honey Cantrell was a simple comic book geek before the Celestials came to Earth. Her quiet life gets rocked by an unwanted career change, an alien mating ritual, unfriendly competition and radical DNA splicing! Can she survive the changes forced on her in Mostly Human?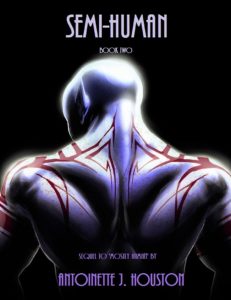 The drama continues as Honey realizes her changes are affecting her partner, too! Emotions run high as she gets closer to Bo causing a reaction in Sammus she never expected. Bo's growing affection for the little Human threatens his careful plans and drastic measures have to be taken in Semi-Human.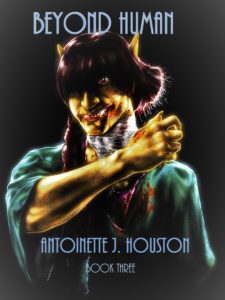 The explosion is an ominous sign of things to come. Honey and Sammus find that their 'rough patch' only gets worse and outside interference bring big changes they never expected. Bo finds himself confused and unable to get over what he did to Evvie. His mental stability spirals out of control as he attempts to fulfill his sister's revenge. In Beyond Human.
NEW ON AMAZON!
Aloyce's father left her half an antique amulet the year he died. Her imagination made the loss easier to deal with, until she met Kori. The owner of the other half. Only it seemed that her new boyfriend knew all about their shared amulet. In fact, it had originally belonged to his family.
Kori hadn't planned to fall for Aloyce, but he did. So when he put the amulet together in order to prove his uncle wrong about it's supposed 'magical properties' he wasn't ready for the adventure he and Aloyce would be forced on. Spirited away to the future; both Aloyce and Kori must navigate their way through this new reality in order to survive.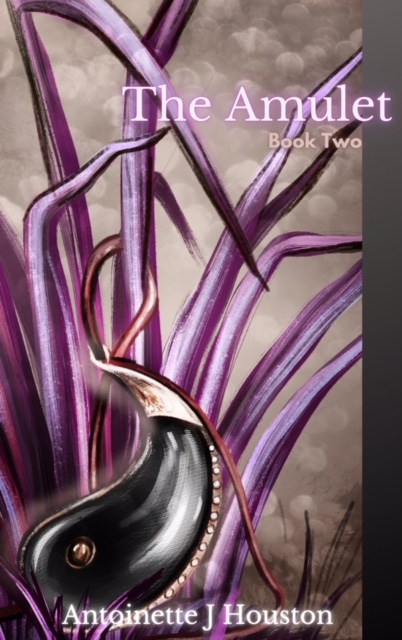 The second book is LIVE for PRE-SALE (kindle)
Want signed paperback copies click below!
Get your signed paperback copies  here!
Hi, I'm Antoinette J. Houston – a Multi-genre Indie Author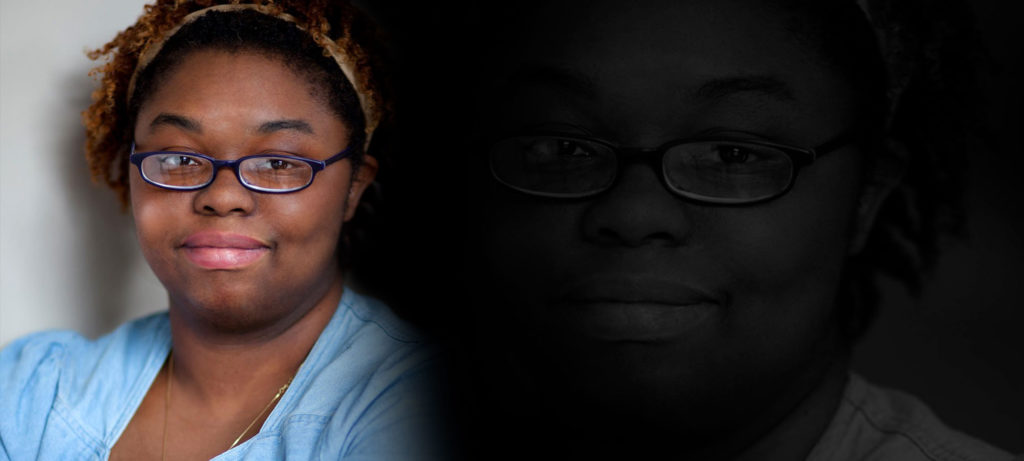 I look forward to introducing you to my characters and hope you'll fall in love (or hate) with them as I have! If you're not sure, try my sampler book for only $.99 cents! You'll get a sample of all my currently published work as well as a peek at some that's yet to be released.