Welcome!
Hi! Thank you so much for checking out my Author Page. This is where you get a sneak peek at my creativity! Catch up on new happenings and pretty much whatever is going on in my life. I'll try to keep you posted on story updates and ARCs and giveaways I will have this year! So stop by often!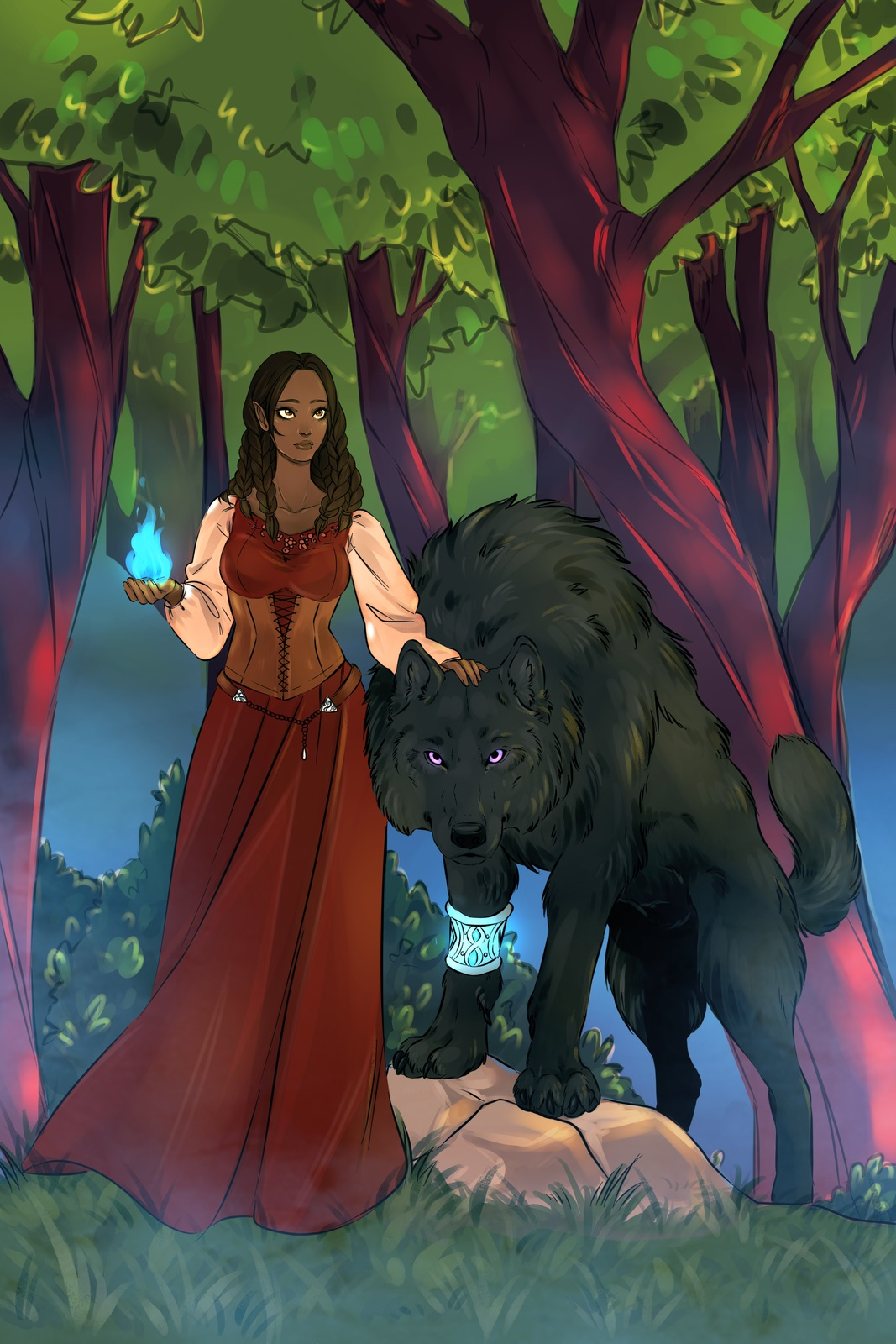 Hi, I'm Antoinette J. Houston – a Multi-genre Indie Author
I look forward to sharing my work and ideas with you, if you'll let me! I'm quite sure you'll enjoy my stories! (I know I do!) I love to write fantasy, urban and epic. I'm into space opera and just recently got into shifters and introduced to timeslip and dystopia genres. I look forward to introducing you to my characters and hope you'll fall in love (or hate) with them as I have! If you're not sure, try my sampler book for only $.99 cents! You'll get a sample of all my currently published work as well as a peek at some that's yet to be released.
"

Snippets & Sneak Peaks"
This Site's Not Over Yet!
I Make Unique Handmade Jewelry.
Let's Stay in Contact!
Subscribe to our Awesome Newsletter.