Thank you for stopping by!
No need to be shy, if you're looking for a great book then look no further. Or are you looking for a gift or that one of a kind work of art that is handcrafted by me? Then please look around and feel free to sign up for our email list to stay in touch with the newest books and jewelry items that I will release.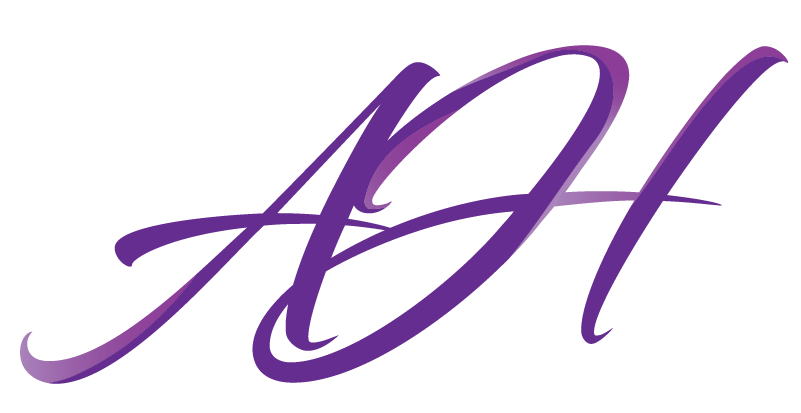 Available for Kindle Section
Featured Release- Wonderlost: Book one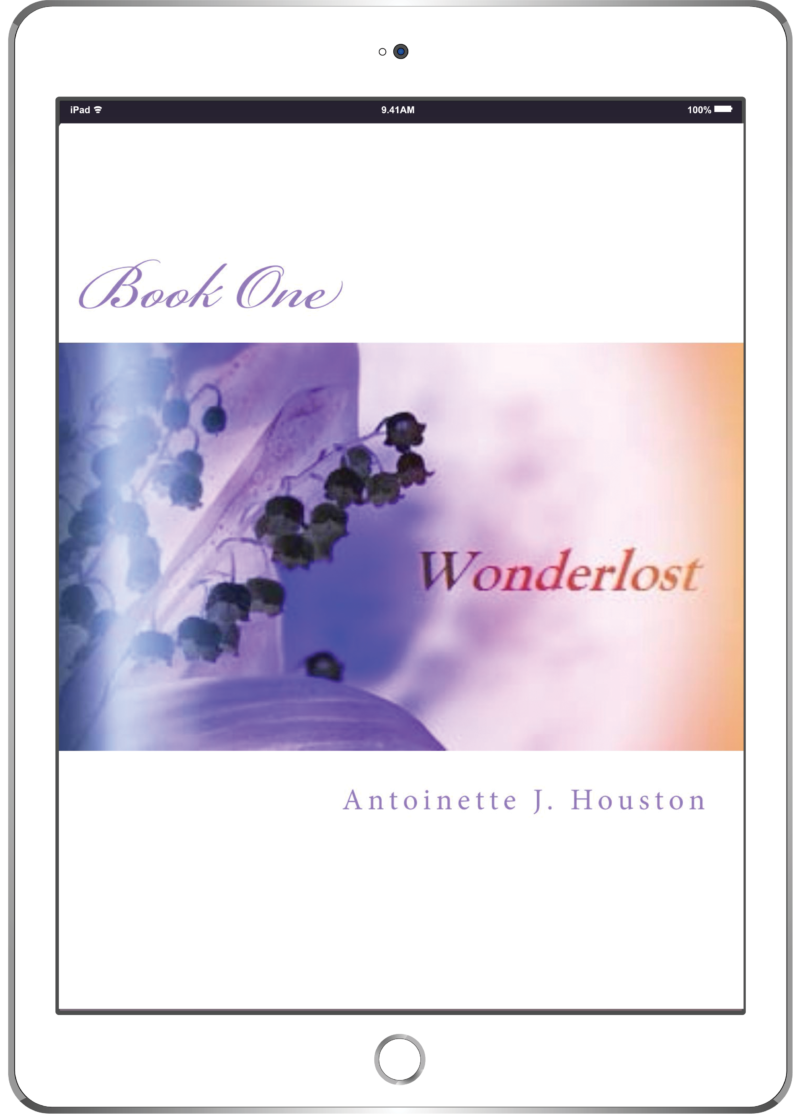 Wonderlost
Tirin Desgjin had everything she wanted, but it took being kidnapped to see it. The romance she dreamed about, the acclaim most worked all their lives to achieve, the belonging she'd always wanted, and the magykal talent that she thought would bring it all to her.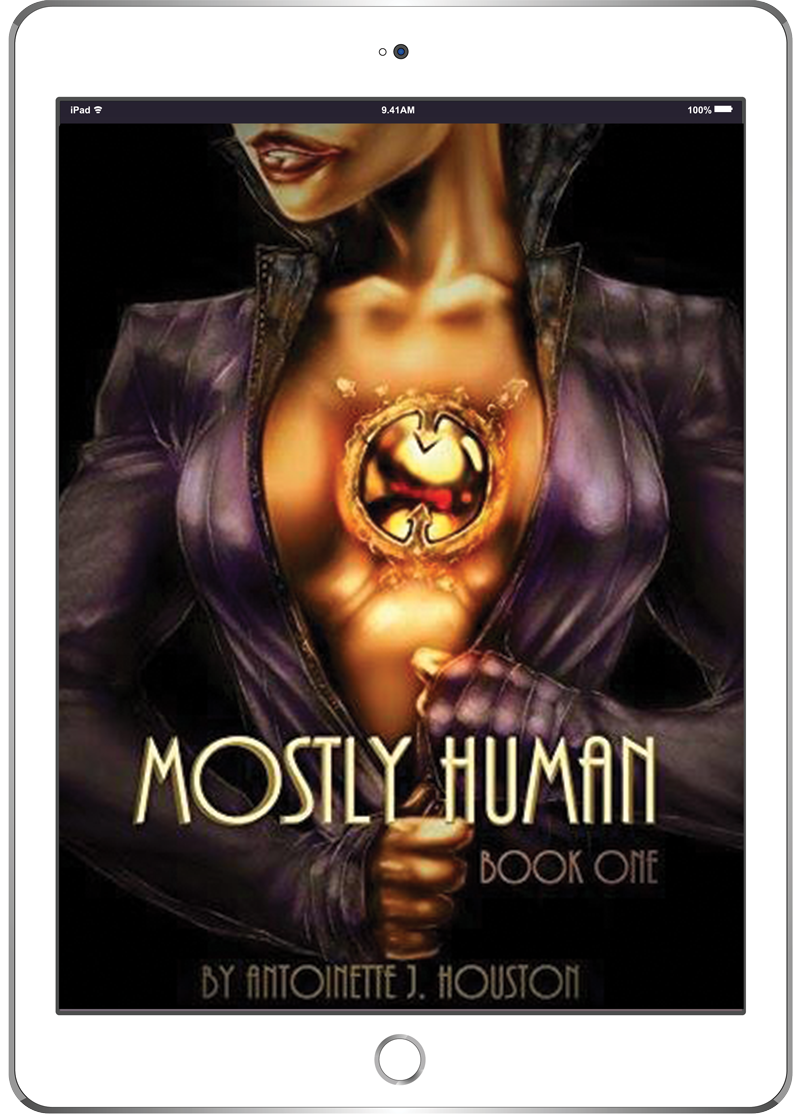 Mostly Human
Honey Cantrell was a simple comic book geek before the Celestials came to Earth. Her quiet life gets rocked by an unwanted career change, an alien mating ritual, unfriendly competition and radical DNA splicing! Can she survive the changes forced on her in Mostly Human?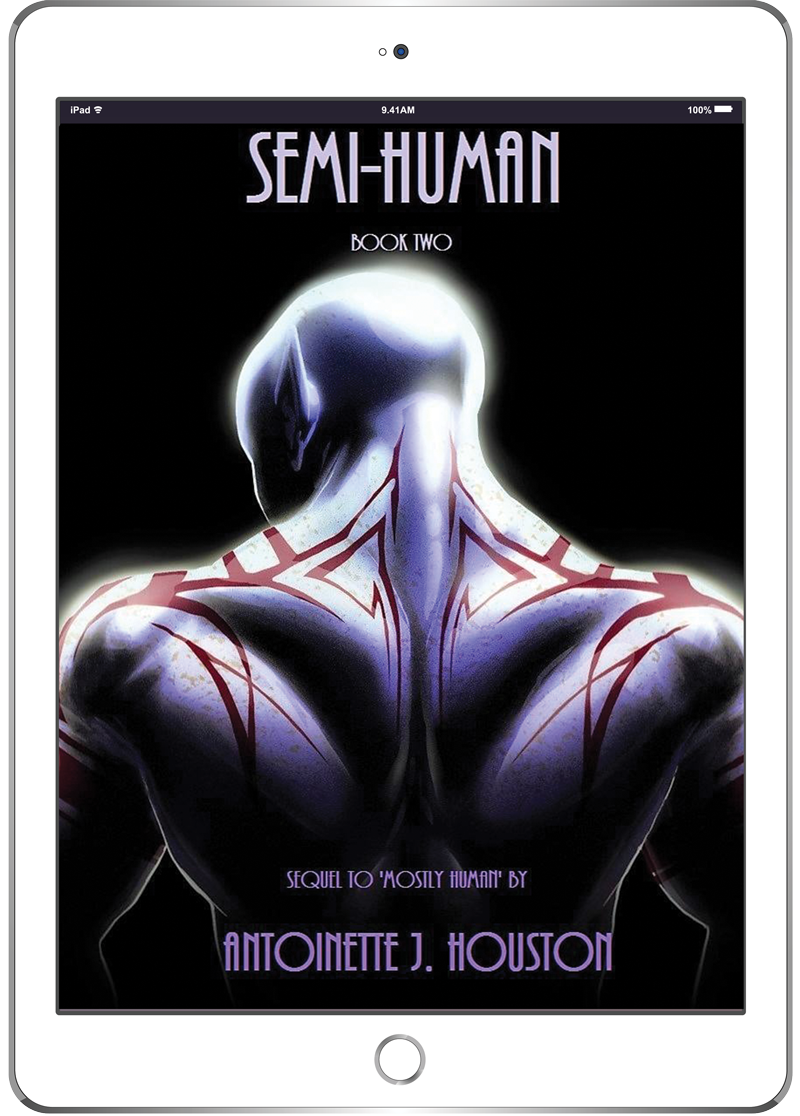 Semi-Human
The drama continues as Honey realizes her changes are affecting her partner, too! Emotions run high as she gets closer to Bo causing a reaction in Sammus she never expected. Bo's growing affection for the little Human threatens his careful plans and drastic measures have to be taken in Semi-Human.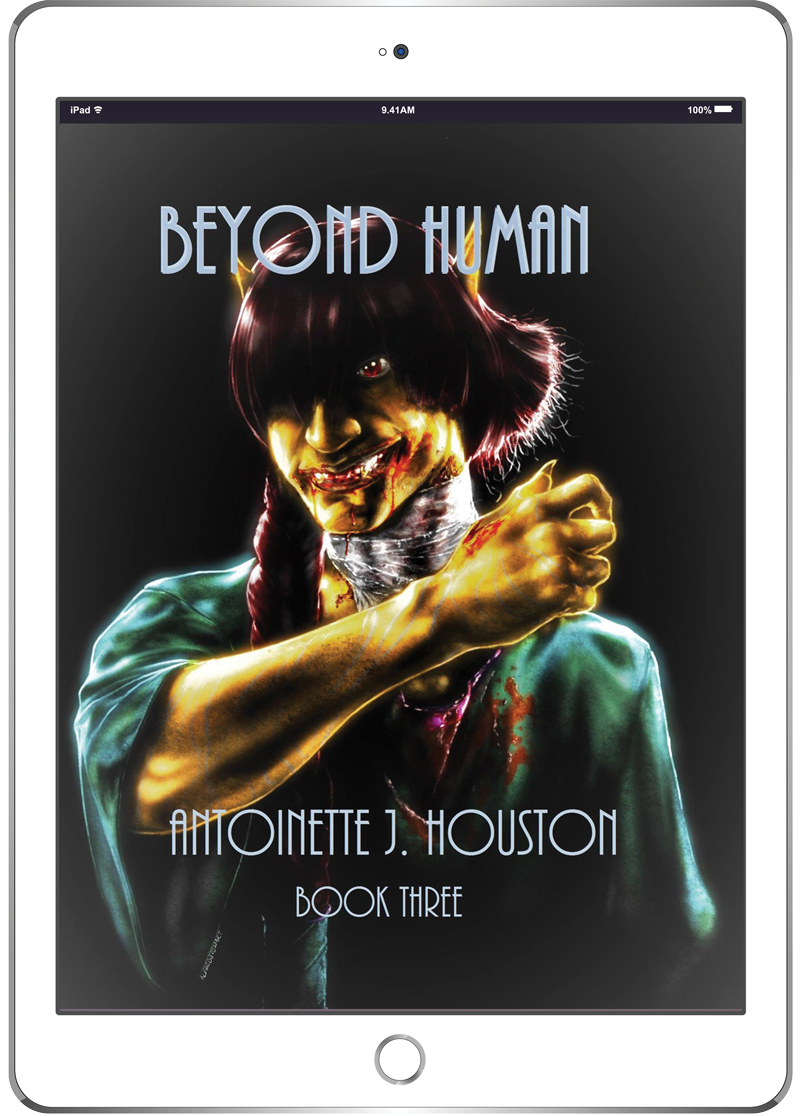 Beyond Human
The explosion is an ominous sign of things to come. Honey and Sammus find that their 'rough patch' only gets worse and outside interference bring big changes they never expected. Bo finds himself confused and unable to get over what he did to Evvie. His mental stability spirals out of control as he attempts to fulfill his sister's revenge. In Beyond Human.
Hi, I'm Antoinette J. Houston a Multi-genre Indie Author
I look forward to sharing my work and ideas with you, if you'll let me! I'm quite sure you'll enjoy my stories! (I know I do!) I love to write fantasy, urban and epic. I'm into space opera and just recently got into shifters and introduced to timeslip and dystopia genres. I look forward to introducing you to my characters and hope you'll fall in love (or hate) with them as I have! If you're not sure, try my sampler book!
"

Snippets & Sneak Peaks"
This Site's Not Over Yet!
I Make Custom Handmade Leather Jewelry.
Let's Stay in Contact!
Subscribe to our Awesome Newsletter.